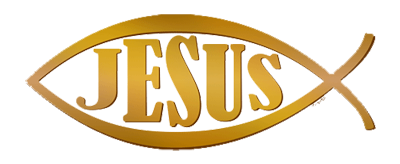 How To Become A Christian
Have you ever wondered what a Christian really is? The term is thrown around causally, but accepting Jesus Christ will change both your present life and your eternal destiny. It is the single most important decision you will ever make. Salvation begins with God, because of His great love for us.
Human Efforts Are Futile
God desires an intimate relationship with us, but we cannot obtain it through our own efforts. It is impossible for us to find peace with God through our own efforts. Anything we try to do to obtain God's favor or gain salvation is worthless and futile because our sin separates us from God. Romans 3:23 "For all have sinned and fall short of the glory of God." (NIV)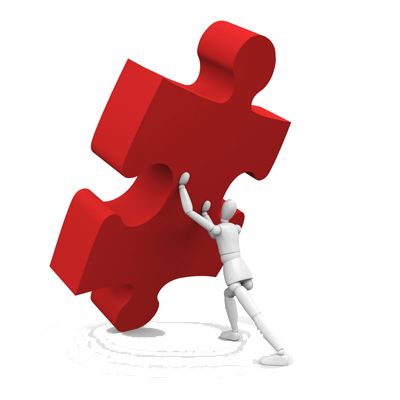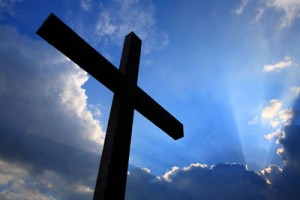 A Gift From God
Salvation is a gift from God. He offers the gift through Jesus, his Son. By laying down his life on the cross, Christ took our place and paid the ultimate price for our sin – death. Jesus is our only way to God.
Romans 5:8 "But God demonstrates his own love for us in this: While we were still sinners, Christ died for us." (NIV)
But how? How do I become a Christian?
1) Admit you are a sinner and turn away from your sin. Acts 3:19 says: "Repent, then, and turn to God, so that your sins may be wiped out, that times of refreshing may come from the Lord." (NIV) Repent literally means "a change of mind that results in a change of action." To repent means to admit you are a sinner. You change your mind to agree with God that you are a sinner. The resulting "change in action" is, of course, the turning away from sin.
2) Believe Jesus Christ died on the cross to save you from your sins and give you eternal life. Romans 10:9-10 says: "If you declare with your mouth, "Jesus is Lord," and believe in your heart that God raised him from the dead, you will be saved. For it is with your heart that you believe and are justified, and it is with your mouth that you profess your faith and are saved." (NIV)
3) You may Pray a simple prayer to God. Prayer is communicating with God. Pray using your own words. There is no special formula. Just pray from your heart to God, and believe that he has saved you. If you feel lost and just don't know what to pray, here's a prayer of salvation you can follow.
4) Now Go and tell someone. It is important to find a group of like-minded people (a church) so you can grow in your faith and be encouraged on a regular basis. Hebrews 10:24-25 "And let us consider how we may spur one another on toward love and good deeds, not giving up meeting together, as some are in the habit of doing, but encouraging one another" (NIV)
We can help. Contact us at prayer@southernsoftware.com.