Prayers Needed for Terrie
I'm sure many of you are wondering why our sweet, friendly Terrie hasn't been answering the phone for the last few weeks. I find it appropriate to share at this time that she has been fighting like a champ, non-smokers lung cancer for the past 2 years and it has now spread to other areas of her body. She is currently undergoing radiation and immunotherapy treatments. Please keep Terrie in your prayers for God's merciful healing, strength, peace and patience as she continues to fight.
If you would like to send Terrie a card or letter of encouragement, please address it to Terrie Campbell and mail it to our office at the address below and we will hand deliver it to her.
150 Perry Drive, Southern Pines, NC 28387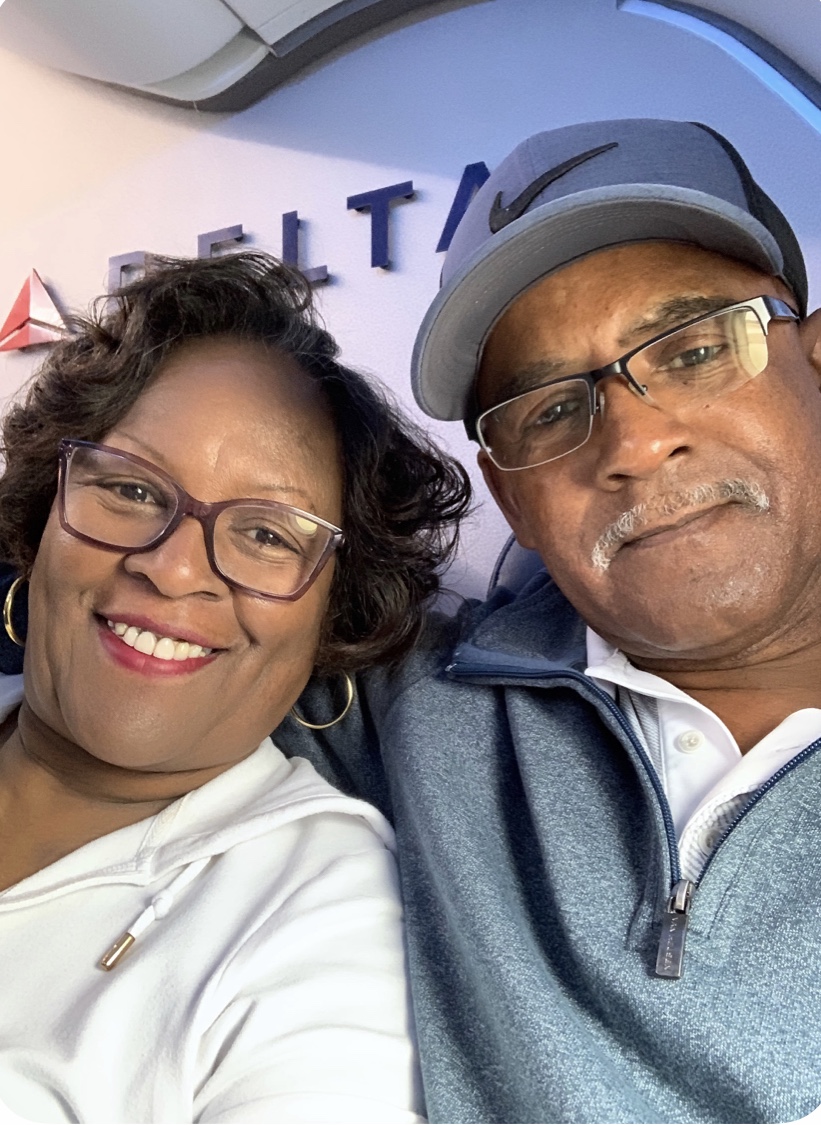 An Employee-Owned Company
| | |
| --- | --- |
| | Our PS Suite consists of an ever-growing family of products that provide basic CAD, RMS, JMS, Maps and Mobile Communication functionality as well as highly sought after Narcotics Management, Quarter Master, Data Analytics, Citizen Connect – a public facing data portal, and many others. |
| | |
| --- | --- |
| | Our FMS Suite of products consists of 10 different user-friendly modules that can easily be configured by the user to meet their unique needs. Each module has the ability to be utilized individually or set to fully integrate together with our other FMS products to provide a complete, powerful Financial Management System. |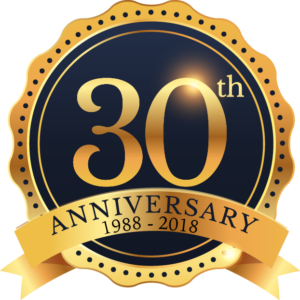 Who We Are
Since 1988, Southern Software has been dedicated to building the best software using proven cutting-edge technology, developed with an intimate, personal understanding of our clients' needs. We back that Software with industry-leading domestic support and training. Southern Software is dedicated to creating software solutions to solve difficult problems for the safety and greater good of mankind. Your software solutions and support are our top priority – guaranteed
Address
150 Perry Dr, NC 28387, USA